NEWS & PRESS
Shoppe On -An online exhibition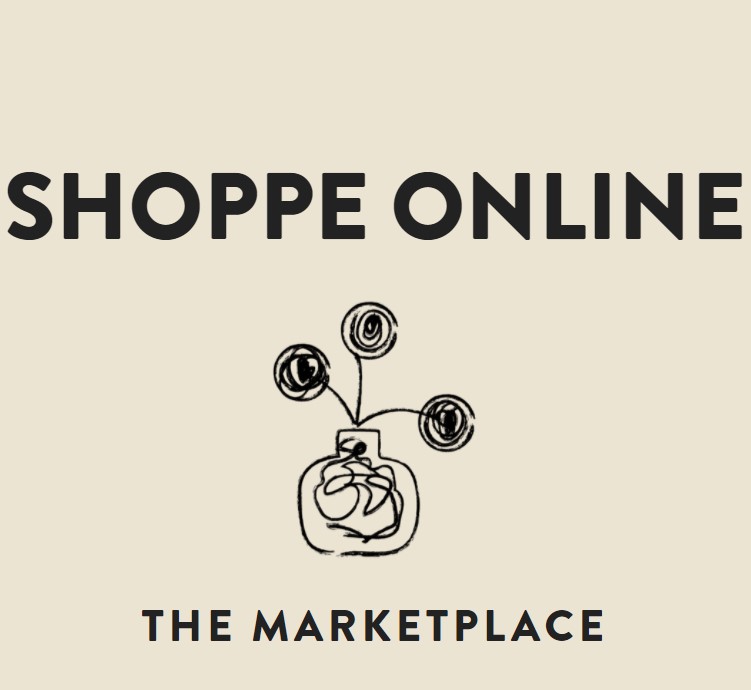 We are writing to inform you about "Shoppe On" -An online exhibition
Period: August 1, 2021 – January 31, 2022
Please feel free to contact us.
For more details, please refer to the link below.
https://shoppeobject.com/shoppeon-shoppeon
Shoppe Online features all of Shoppe Object's participating brand showrooms and product catalogues, made fully shoppable by registered buyers from the comfort of home or office, 24/7.
Powered by our partners Ribbon, Shoppe Online follows a two-season calendar, with collections refreshing in August and February.