NEWS & PRESS
POP UP STORE in Singapore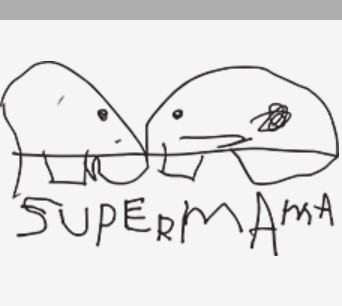 We are writing to inform you about "POP UP STORE in Singapore"
Period: August 23, 2021 – March 31, 2022
Location: Asian Civilisations Museum
Please feel free to contact us.
For more details, please refer to the link below.
Supermama is a Singapore design and lifestyle goods brand.
Founded in 2010, we seek to provide museum-like respite to the busyness of urban life.
What started off as a couple's decision to steal time away from work for their young children has evolved into Singapore's go-to source for locally designed homeware and souvenirs.