NEWS & PRESS
Product Introduction "Tebineri" Glass Series ADERIA / Ishizuka Glass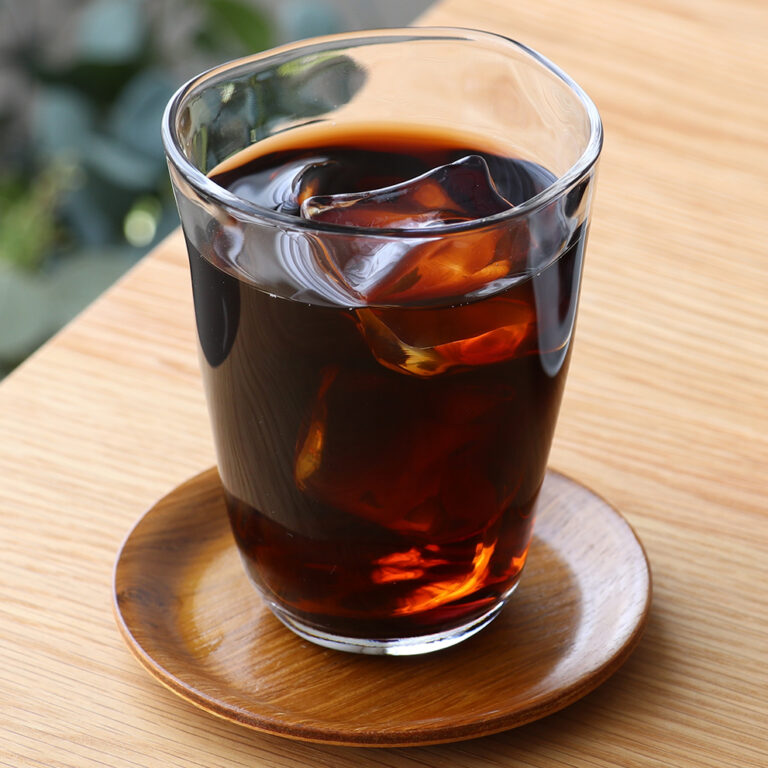 The warmth of hand made potty's texture has been transferred to a glass tumbler.
The name of "Tebineri" came from a technique of pottery making, which means "making up the shape by hand and fingers without using potter's wheel.
We transferred the shape made by "Tebineri" technique done by craftman with passion to the glass. It became a tumbler with gentle appearance.
These tumblers can match to traditional Japanese style pottery or earthenware. It's also good for casual usage because they are strong by the thick walls.
If you are interested, please contact us.