NEWS & PRESS
SHOPPE OBJECT NYC SHOW ADERIA / Ishizuka Glass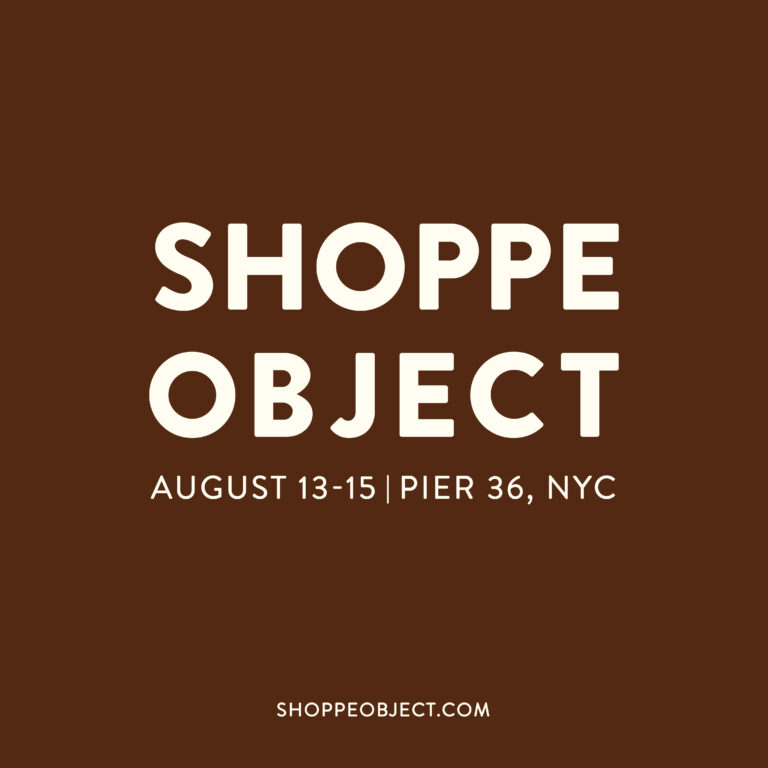 We will participate in SHOPPE OBJECT.
August 13-15, 2023 | Pier 36 | New York City
Location : PIER 36 299 South St, New York, NY 10002
Where: Pier 36 | Nourish Section at Mezzanine
Dates : August 13-15, 2023 from 9AM-6PM each day.
We also exhibit our glassware on SHOPPE ONLINE.
You can place an order through Shoppe Online
Please check the following website for the details.
↓ SHOPPE OBJECT
https://shoppeobject.com/nyc-show
↓ SHOPPE ONLINE
https://shoppeobject.meetribbon.com/VendorStores/Home/60c25bf34c270e0133f3be1d
Photo Credit: shoppeobejct, showcasejapan
Our online marketplace, Shoppe Online, runs 24/7, 365 days a year.
We introduce a new season with updated brands and products every six months;
our next season will launch August 1, 2023.