NEWS & PRESS
Product Introduction "Tsuyoiko" Glass Series ADERIA / Ishizuka Glass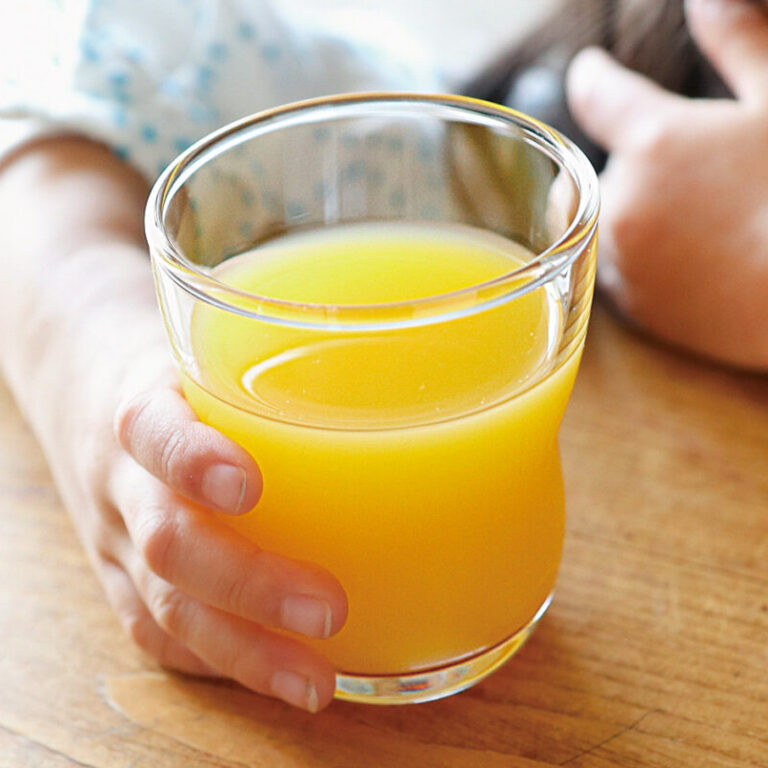 Children's Sensitivity fostered with Glassware
There's no need to keep children away from using glassware because it could be broken.
Instead, it is important to allow children to handle authentic natural products from a young age so they learn to use it carefully.
The children's glassware series "Tsuyoi Ko Glass" (Strong Children's Glass) was designed under the supervision of a nursery school teacher, who is also food education instructor.
We have considered safe use by incorporating an easy-to-hold shape and reinforcing treatment (ION-POR-TECT treatment).
This product will be on display at the SHOPPE OBJECT NYC SHOW.
↓ For more information, please click here ↓